Rockford's Own Wedding DJ Service

Rock Vegas Events recognizes that your wedding reception will be the most important party you and your fiancé will ever throw. Your reception should be an event that reflects your personalities and one is enjoyed by all of your guests.

The MC and DJ you choose will play a major role in how your wedding reception is received. We recommend that you contact many companies and compare their level of customer service and attention to detail to Rock Vegas Events' personalized service. I am confident that you will find Rock Vegas Events to be the best source for professional DJ entertainment in the Rockford area.

Both packages include a consultation to discuss every aspect of your event. We cover what songs to play for each unique part of your party, what songs you definitely want to hear throughout the night, and also what songs are forbidden.
*Additional requests considered on a case by case basis. Pricing chart is for events within the Rockford area and include all taxes and set up costs. Additional fee may apply for extended travel.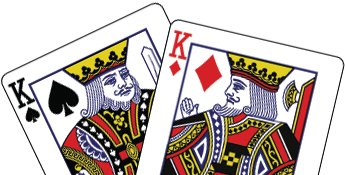 One Pair
$399
On Site Ceremony
Add to either Wedding Package
On Site Ceremonial Services
Detailed Wedding Timeline Planning
Multiple Consultations
Rehearsal Practice Run Through
Wireless Microphone System
Wired Microphone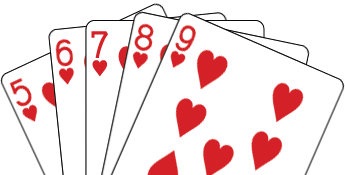 Straight Flush
$1999
Max Sound, Max Time, Up-Lights
Mike the Owner as MC/DJ
Day-Of Wedding Planner
All Day Venue Time
Detailed Reception Timeline Planning
Multiple Consultations
Day Before Set Up
Professional DJ Barrier For Appearances
Two 1,000 Watt Powered Speakers
One 1,000 Watt Powered Subwoofer
10 LED Room Uplights
Red and Green Laser Lights
2 LED Light Bars
Two Moving Dance Party Lights
Wireless Microphone System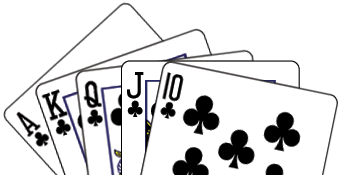 Rock Vegas Royal Flush
$2599
-----Rock Vegas' Most Popular----- Photo Booth + Attendant
Open Air Photo Booth
Full-time Photo Booth Attendant
Mike the Owner as MC/DJ
Day-Of Wedding Planner
All Day Venue Time
Detailed Reception Timeline Planning
Multiple Consultations
Day Before Set Up
Professional DJ Barrier For Appearances
Two 1,000 Watt Powered Speakers
One 1,000 Watt Powered Subwoofer
10 LED Room Uplights
Red and Green Laser Lights
2 LED Light Bars
Two Moving Dance Party Lights
Wireless Microphone System