We Know How to PARTY!

Rock Vegas Events is Rockford's premier professional DJ entertainment. My company has provided entertainment for corporate events and private parties of all types, from groups size 50 to 1350, ages from 10 to 80 — and all with diverse musical tastes.

I have significant experience in any bar party atmosphere, formal corporate functions, casual private parties, and of course weddings!

Rock Vegas Events provides great DJ entertainment without gimmicks. I will dress appropriately for the occasion, per the client's standards, and never wear unapproved costumes or play unapproved games. I also strive to avoid unnecessary remarks on the microphone. Your corporate event or private party is about you — not me. Additionally, we use only state-of-the-art professional gear to ensure that your experience goes smoothly. Karaoke is available upon request.

Prices are determined by a variety of factors, including performance hours and the size of your event. Please contact me by clicking here to request a quote or to check availability, or call (815) 290-9562. Thank you in advance for choosing Rock Vegas Events. I look forward to being a part of your successful event!
*Additional requests considered on a case by case basis. Pricing chart is for events within the Rockford area and include all taxes and set up costs. Additional fee may apply for extended travel.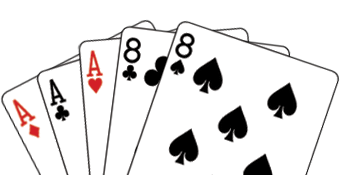 Full House
$699
Gets the Party Started!
Mike the Owner as MC/DJ
5 Total Hours At Venue Until 11:00pm
Day Of Setup
Two 1,000 Watt Powered Speakers
2 LED Light Bars
Initial Consultation
Professional DJ Barrier For Appearances
Wireless Microphone System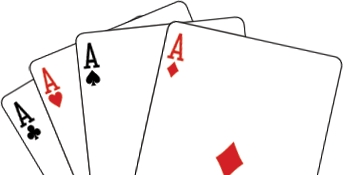 Four-of-a-Kind
$999
Maxximum Party Time!
Mike the Owner as MC/DJ
7 Total Hours At Venue
Day Before Set Up
10 LED Room Uplights
One 1,000 Watt Powered Subwoofer
Red and Green Laser Lights
Two Moving Dance Party Lights
Two 1,000 Watt Powered Speakers
2 LED Light Bars
Initial Consultation
Professional DJ Barrier For Appearances
Wireless Microphone System