5. Troy and Winni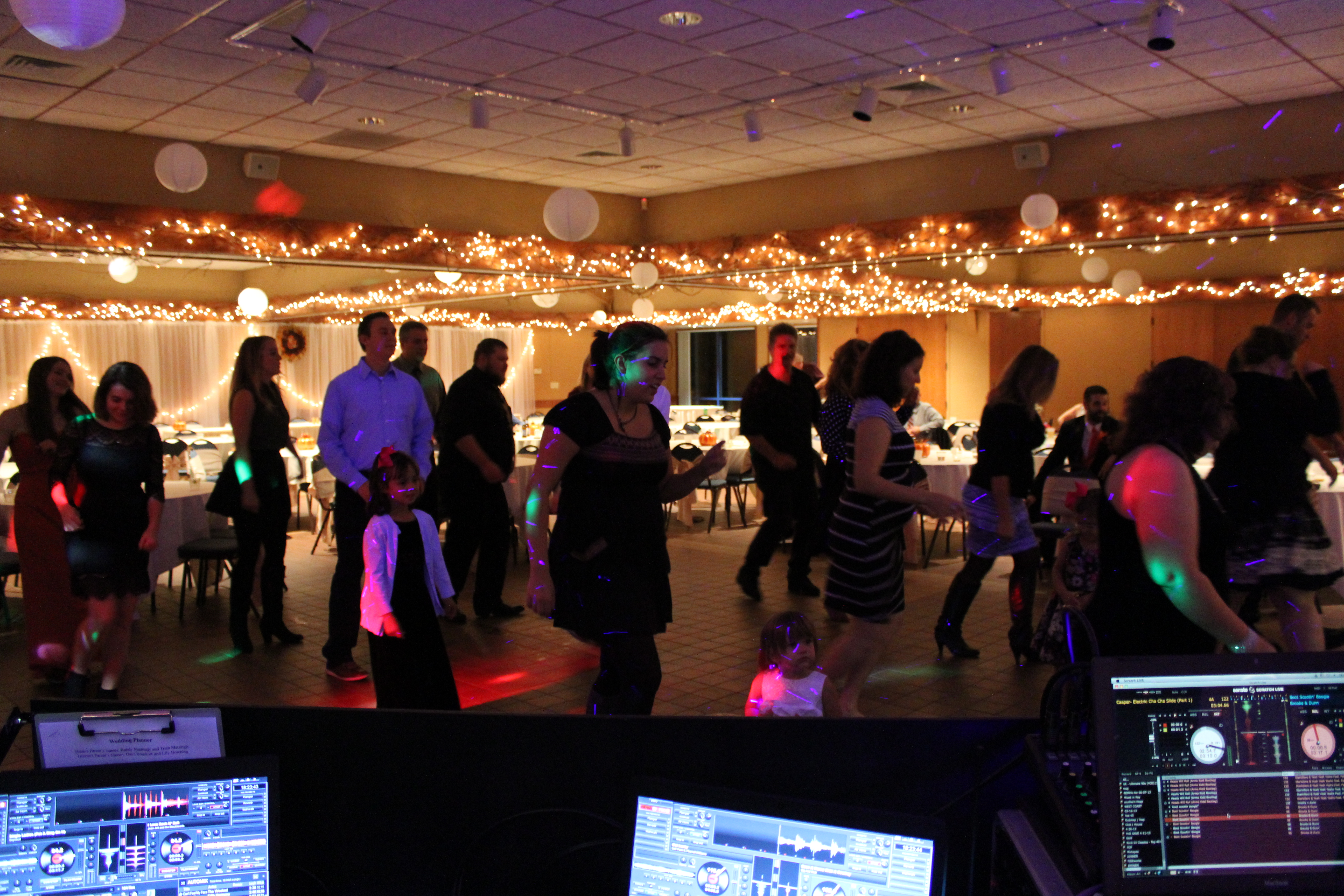 My wife and I had Rock Vegas Events from Rockford, Illinois. He DJ'd our wedding on Saturday October 24th 2015, and it was the single BEST music experience my wife and I had. We had many problems with the planning of our wedding but the single positive constant was Rock Vegas Events throughout the entire thing.

The sound quality was amazing, the atmosphere was PERFECT and I've never seen a dj able to keep people dancing until a room is actually shut for the night.

In short to anyone that reads this BOOK HIM FOR ANY EVENT YOU WON'T BE UNSATISFIED WITH HIS AMAZING SERVICE!